ASBP – New York / New Jersey / Western MA Regional
April 15, 2018 @ 8:00 am

-

5:00 pm
Registration Fees
Complete registration for regional competition is $225.00. You may register in advance with a $100.00 non-refundable deposit and the balance may be paid at the regional registration. If you are registering thirty days before the event and pay in full you will receive a discount of $20.18 to celebrate our 2018 kick—off season. There are no hidden costs. Each participant is eligible for all special awards, placement, and titles in their qualifying age category. In addition, each participant will receive one free wristband for a friend or family member to enter the ballroom. If you are in need of more wristbands you can purchase them in advance or at the door. Regardless the cost is $10.00 and everyone except for babies that are being carried must have a wristband.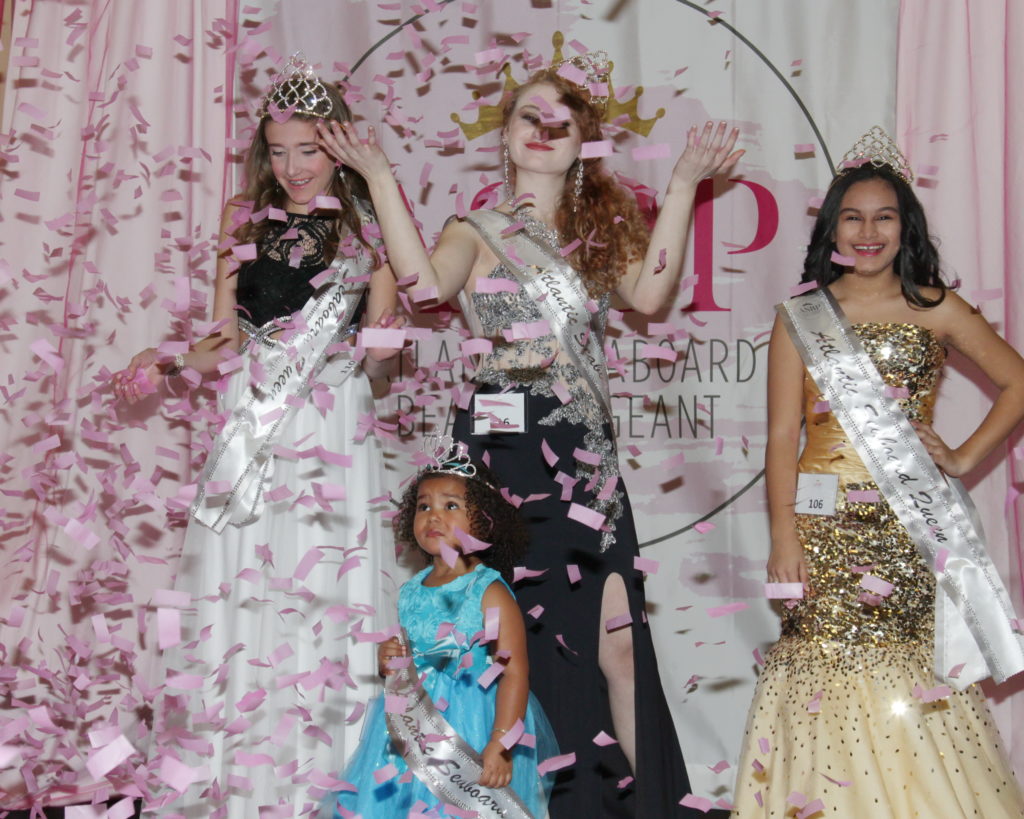 There is absolutely no photography or video allowed in the ballroom. If you are interested in our National Photographer taking your pictures you may click on his bio on the about us page and see the packages offered. This is in addition to the registration fee.
Questions? Call us at 508-725-4278 or contact us via our web form.

Online Registration Form
Complete registration using our online form and submit payment via PayPal or credit card Register Online
Register by Mail
Mail this application along with fee and a photo to: P.O. Box 601 W. Barnstable, MA 02668 Download Registration Form
A most wonderful thought out concept about empowerment. Sabrina fully understands the concept that beauty starts from within the Heart and Soul. Brava
– Larry Barmash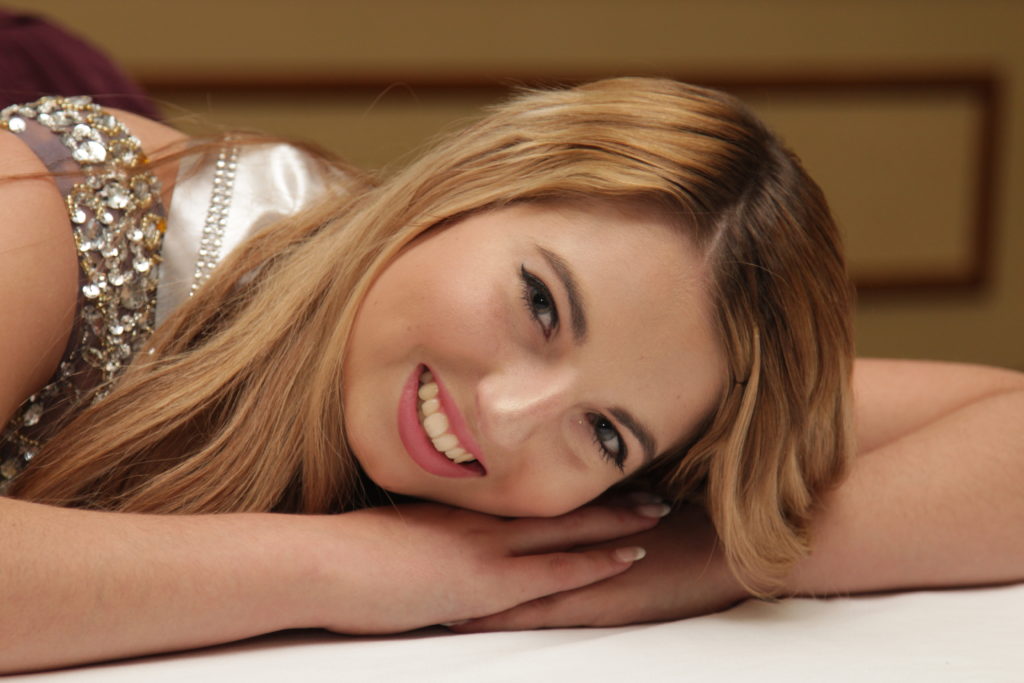 Love this …so empowering to young women! Setting a big goal and doing the work to achieve it!
– Kathy Connell Hitchcock
Sabrina is an absolute professional talent. I cant wait to attend Rhode Island pageant.. Should be a great show!
– Brenda Barros Buffaloe